Swamp Meadow Pasture Seed
In the marshy places, the water is raised and the fields where the lake, dam and river sides are taken. It is a special kind of fodder that can be grown under water for a long time without being damaged. Marsh meadow pasture seed is a national meadow pasture developed by our company. 5 kg of sugar is added. Pasture seeds are planted in spring and autumn. Fodder is assessed by grazing, harvesting and slaughtering. For pastureland pasture land, development and breeding studies are continuing. Torunoğlu Seeding is followed by a national seeding policy that does not open hands with strangers on the seed.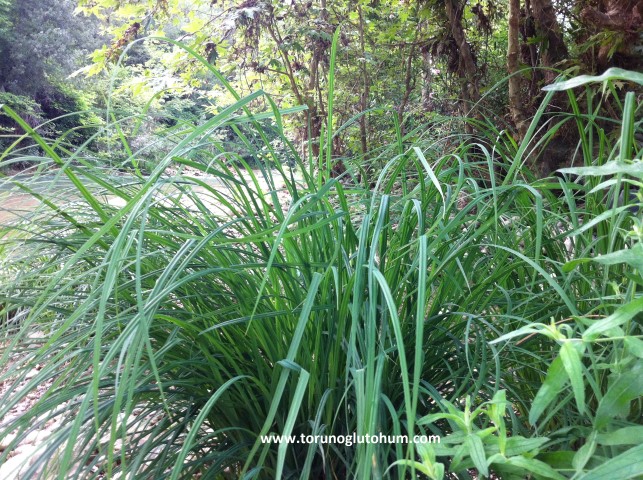 It is reminiscent of a homeland defense that all our indigenous seed varieties, which have been inherited to us by our grandfather in our hands and reached to this day without being destroyed, remain a treasure. It is very important that the seeds of these seeds are distant from the seeds of the hybrid seeds, so that our native seeds are not disturbed by dusting.
Tags: Pasture improvement project example, meadow pasture pictures, artificial meadow pasture facilities, pasture law, pasture law 2012, pasture law 2013