Lolium Perenne Feed Type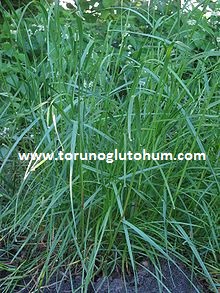 Lolium perenne has a perennial life as a feed plant. It is a fast-growing feed plant. It remains green every season. It is eaten lovingly by sheep, goats, cows and horses. It provides high efficiency and performance improvement in animals.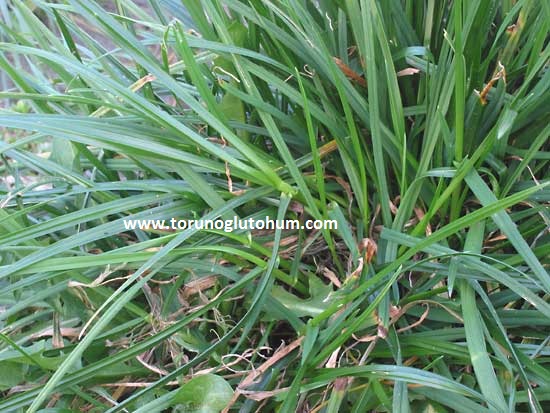 Other feed plant seeds: Trinova is a variety of feed plants from the single-year-old wheat feed plant group. 5 kg of feed crop seeds are cultivated from Trinova seeds. 2-3 forms are taken from the temple. The Trinova plant is a seasonal roughage variety that is a nutritional feature. Trinova seed is sold to the appropriate numbers in our company.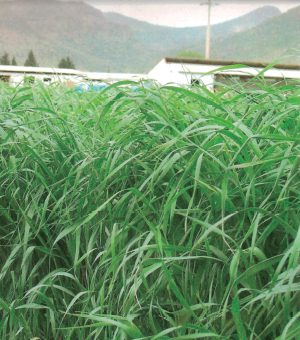 Tags: lolium perenne, british grass, trinova bait, trinova otu, trinova seed, trinova seed price, trinova seed, forage plants trinova
0322 2398808 0555 9975075 0532 2664041 ADANA TORUNOĞLU SEEDLING