Red Bean Seed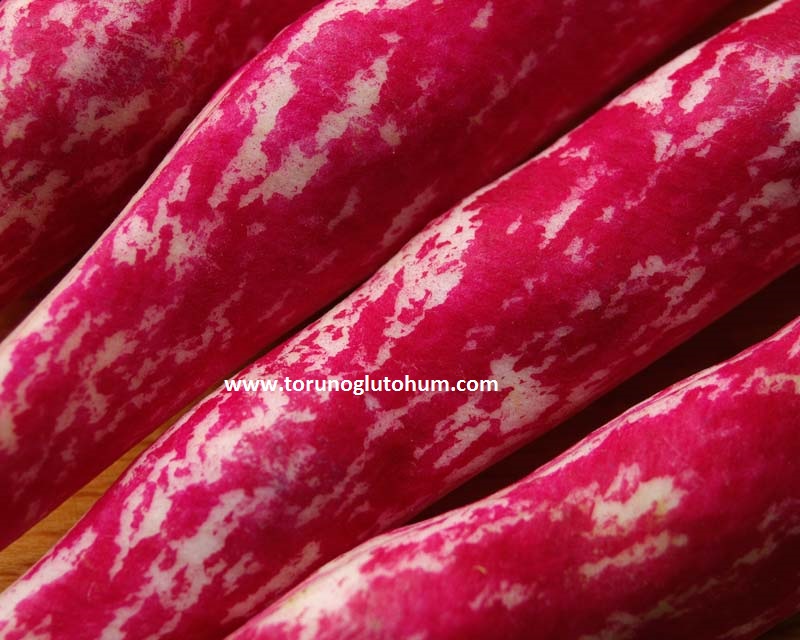 It is a bean that is a high nutritional feature that we have not missed from our red beans. Especially olive oil is an excellent flavor. Mediterranean countries are not missing in the kitchens. Among the preparations made in the autumn are the kidney beans preservatives. Or it is thrown into the ice and consumed fondly in winter.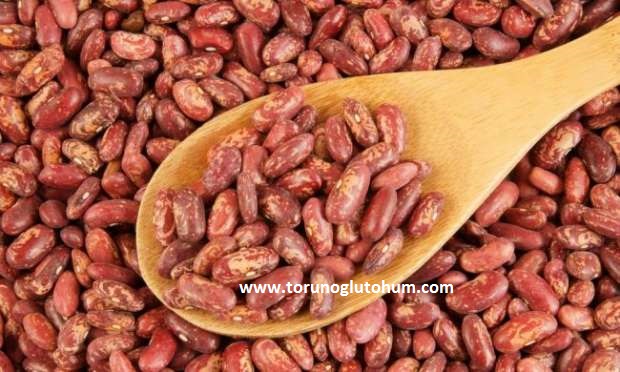 Kidney bean can be planted in spring, summer and autumn. The depth of the plant is 3-5 cm. It is 7-10 cm above the row and 40-60 cm between the rows. 1 days before seeding the mullet seeds, increase in germination rate in the water or in the wet cloth. In addition, since barbunya is a legume that loves water, irrigation should not be neglected, especially by sprinkling.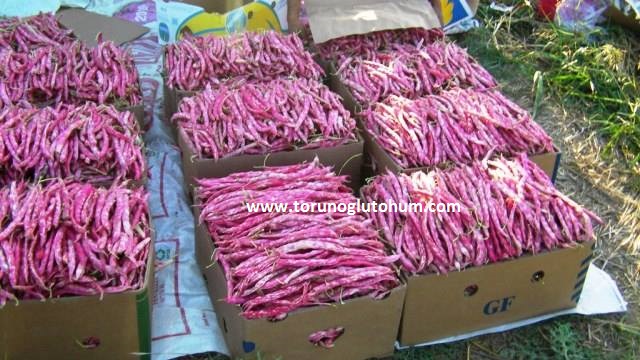 Seeds or seedlings are used in red meat. It is as if the red bean farming is in the same dry bean farming. Red beans were developed in Italy.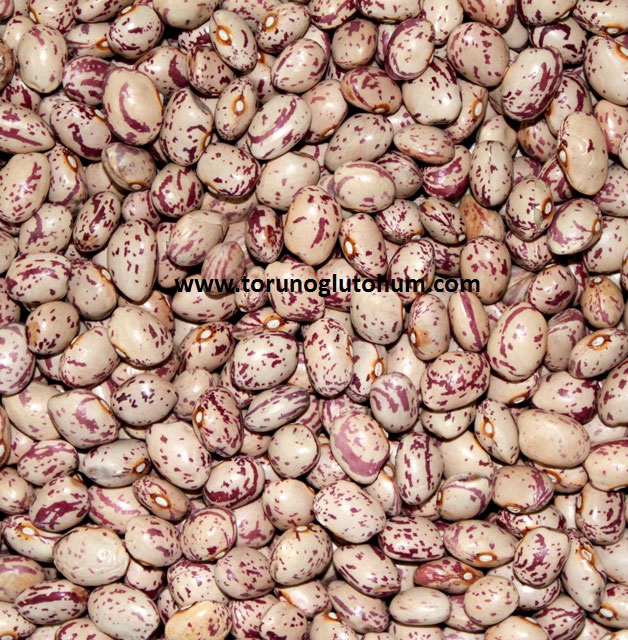 It is mostly grown in the Aegean Region in our country. Approximately 60-75 days after sowing, the harvest comes. The yield of the camel is between 1300-1700 kg.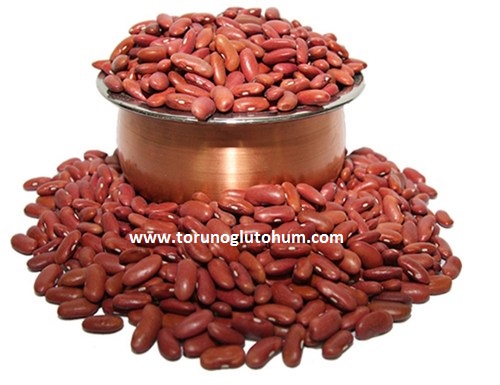 Kidney Bean Seed varietes: Özdemir Kidney Bean Seeds (Known as phaseolus vulgaris)
Our company has started sales of barbunese seeds.
You can reach our company to get information about varieties of bean sprout seeds and varieties of kidney bean seeds, learn the appropriate kidney bean seeds and buy the best fiyata.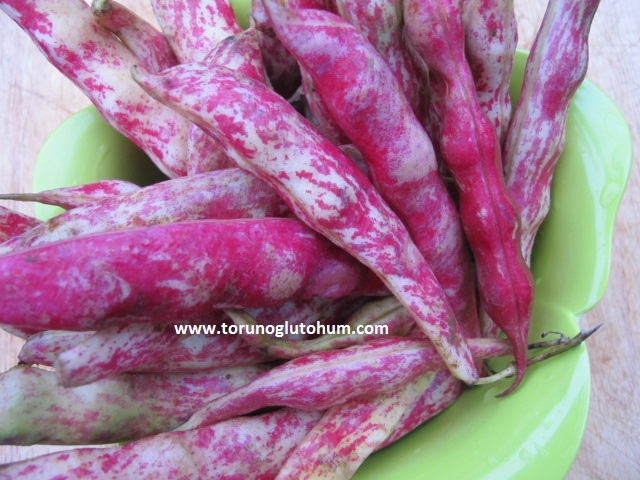 Tags: Kidney bean seed prices, kidney bean seed varieties, kidney bean farming