Aspirate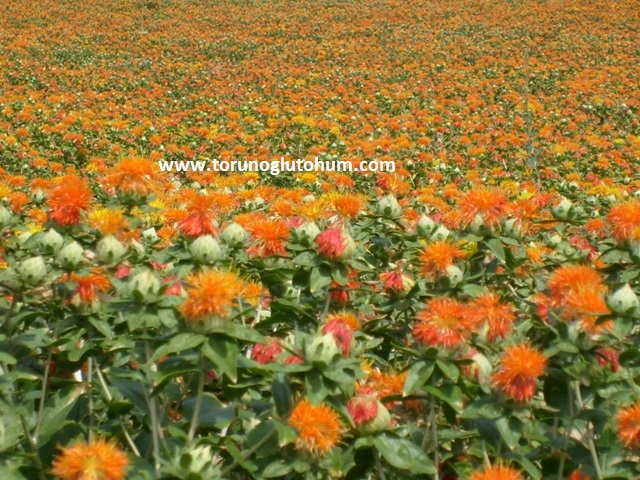 Safflower is an alternative oil plant planted in different parts of our country. It is recommended for all zones thanks to its wide adaptability. The amount of safflower seed to be added to the decaree is 4-6 kg. The flower color is yellow and the grain color is white. The plant size varies between 60-100 cm. The shell ratio is 44% protein ratio 15%, fat percentage 25-40%. It is resistant to diseases.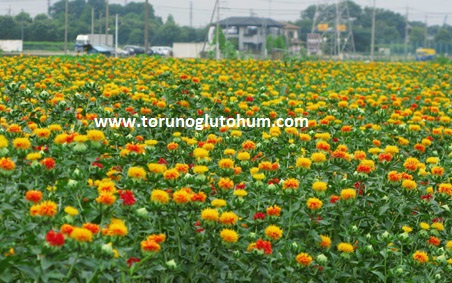 Safflower cottage is recommended for dry and irrigated farming areas with nature. There are varieties of barbed and uneven. Our aspire is paying the support premium to support the state. It also gives aspiration guarantee. Where to buy aspirate seed? Safflower seed is purchased from Torunoğlu Seed.
Please contact us for safflower seed varieties and safflower seed prices.
Tags: safflower, safflower seed prices, safflower farming