Agropyron Elongatum
Long-lasting, multi-annual, growing with balls. Dry hay is used for harvesting and grazing.
Agropyron Elongatum Soil and Climate needs
It grows in all kinds of land.
It is among the important plants that can be grown in saline soil.
Less affected by cold
It is very resistant to drought.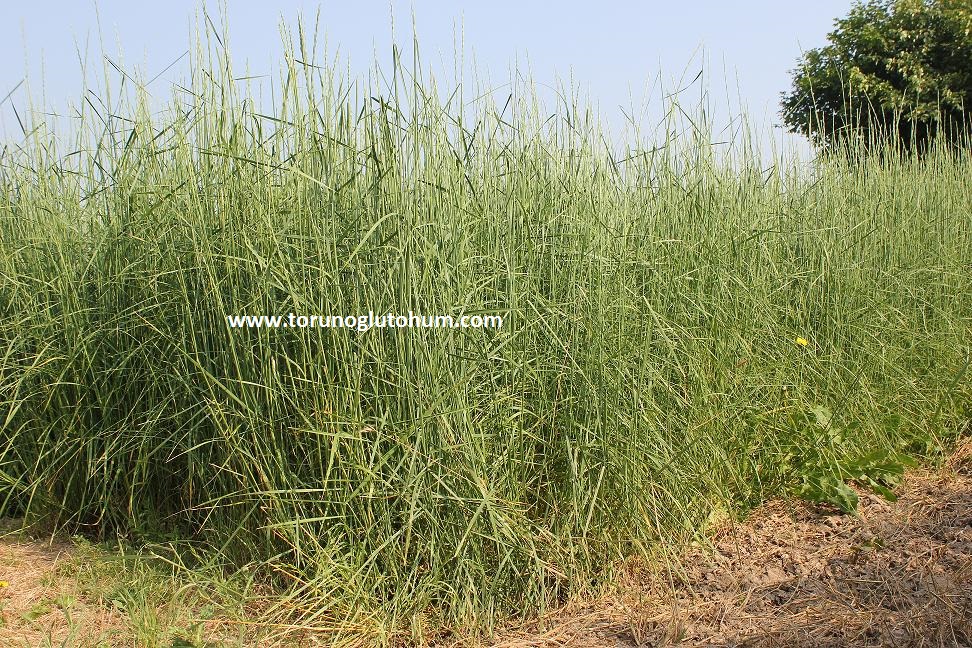 Agropyron elongatum planting and care
It is easy to plant because the seed is large.
There is no need for careful preparation of the sowing bed.
The distance between the lines is not lower than 60-70 cm.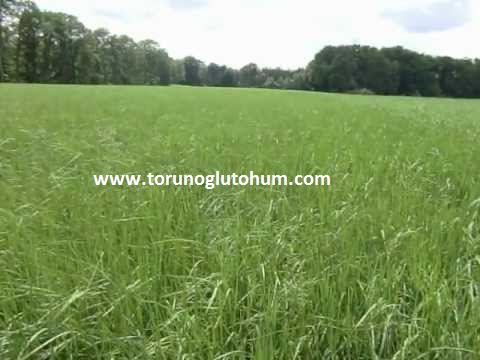 Harvest and Threshing
High pasture extends very quickly.
For this reason, weeds must be harvested in the early springing period.
Agropyron elongatum is harvested by sowing on the maturation cycle of the ears for the seed.