Chickpea Seeds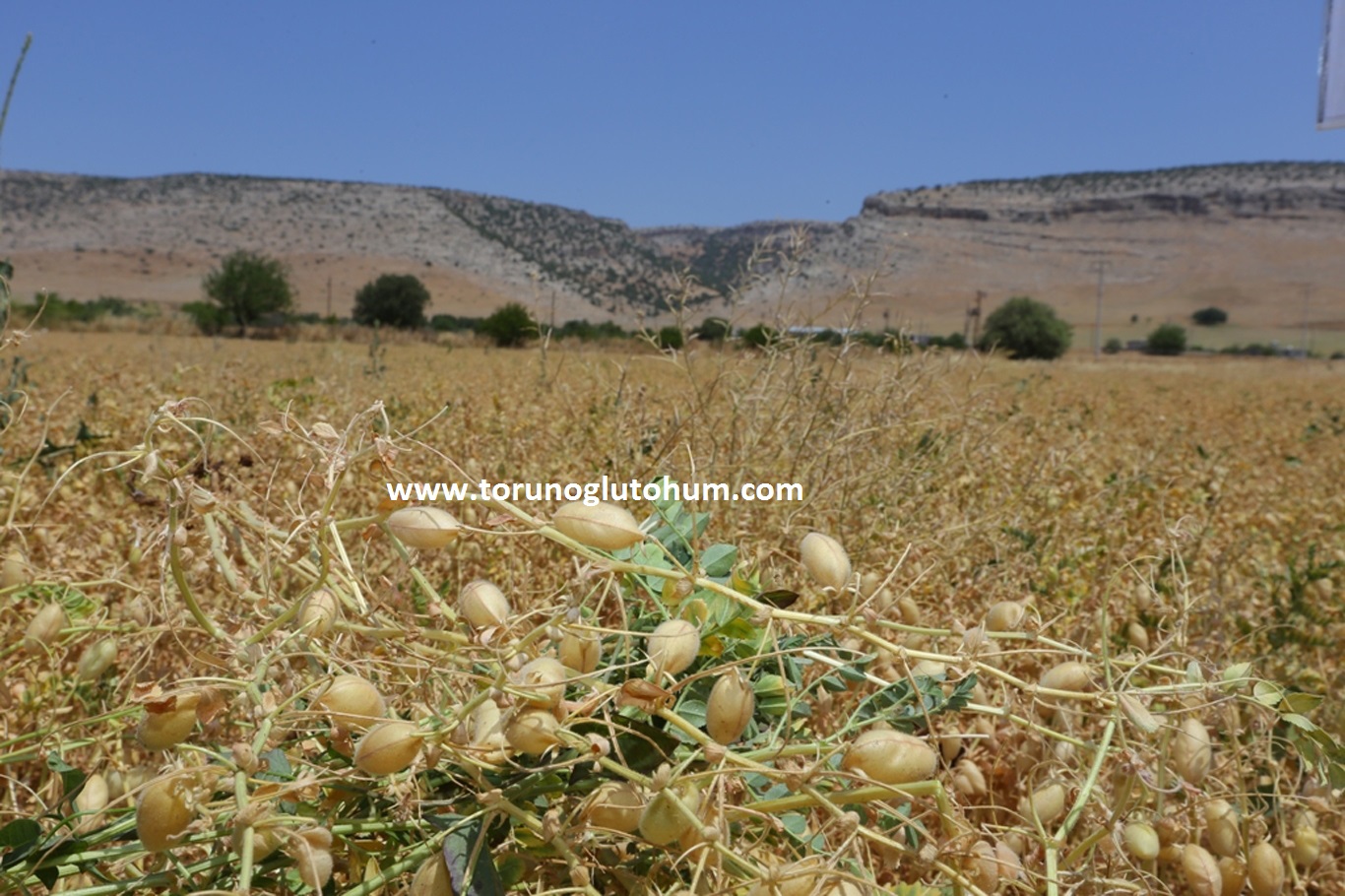 Chickpeas Latin: Cicer Arietinum L.
Homeland The southern part of Turkey, shown as the southeastern region, dates back 7000-7500 years ago. Nowadays, agriculture is being done intensively in our country and in our country.
Chick peas are a special kind of nutrition that is 20-25% protein, 40-60% carbohydrate, 4.5-5.5% fat, phosphorus and calcium. There are 2 main groups of chickpeas according to size, shape and color: Desi type chickpeas, Accepted chickpeas.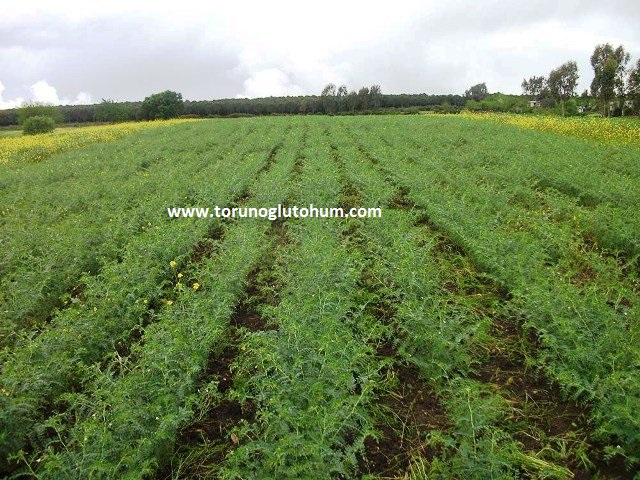 Planting: it is done in the spring, because it is a summer plant. It can be called between March 15 and April 30.Seeding can be done by sprinkling or machine. Generally, machine cultivation is preferred because the seeds fall equally deeply and the outbreaks are observed at the same time.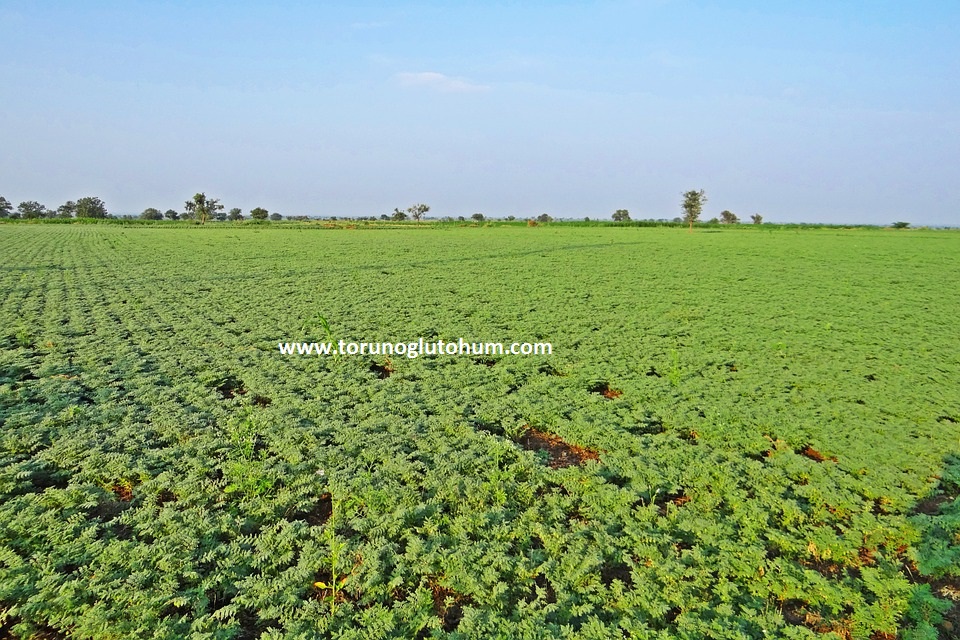 Sequential sowing facilitates weed struggle. Narrow row spacings are advantageous for this struggle. In our country, the row spacing ranges from 20 to 30 cm denier to 45-70 denier. The ideal measurement range is 5-8 cm over 25-35 cm rows. Sowing should be done 5-8 cm deep.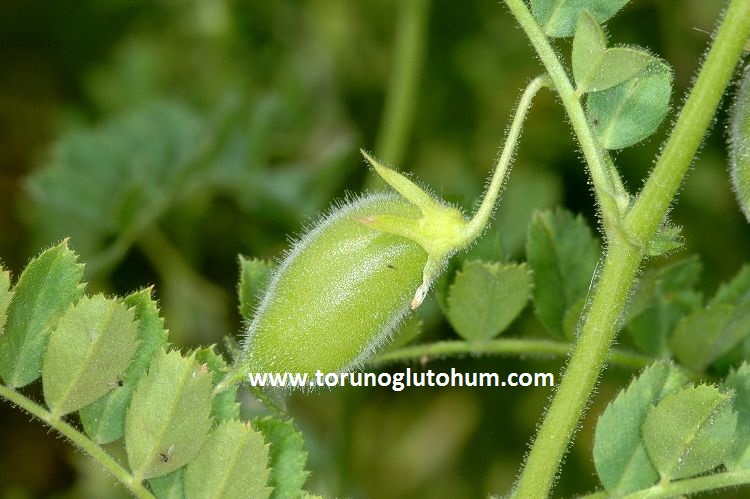 When it is accepted as 5-8 cm over 25-35 cm rows between rows, 35.000-60.000 seeds are thrown in the decal. In the production of chickpea seeds, 200-400 kg of product is obtained from the field.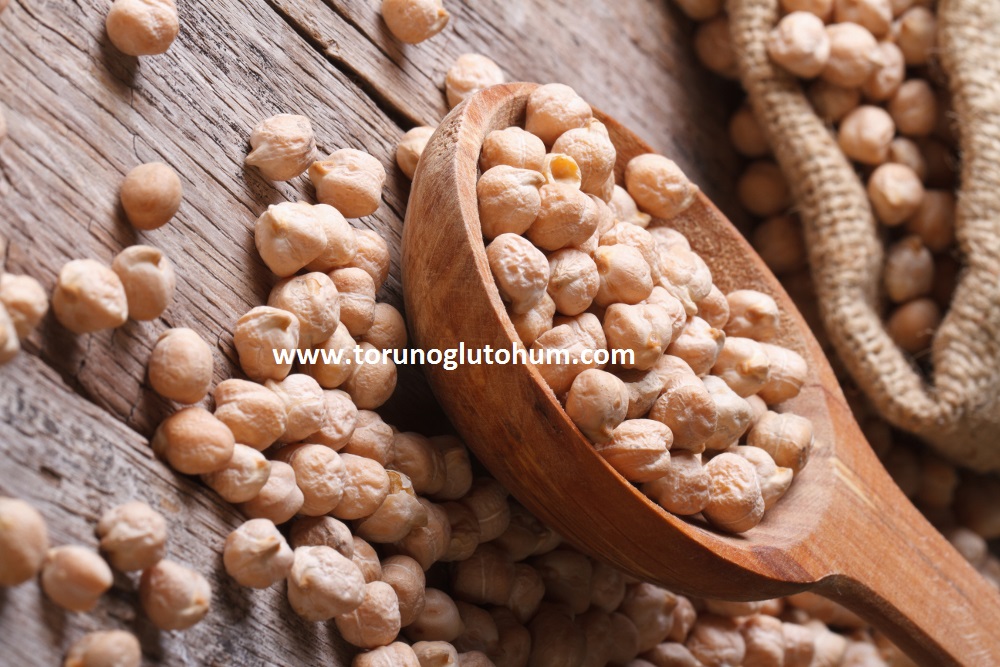 Chickpeas Types: Diyar 95, Gökçe, Tigem, Uzunlu-99 , Akçin-91, Azkan
Chickpea seeds are the most grown up beans after dry beans and lentils in our country. Drought and temperature are quite resistant. Due to this resistance, our country is heavily grown in eastern, southeastern and central Anatolian regions.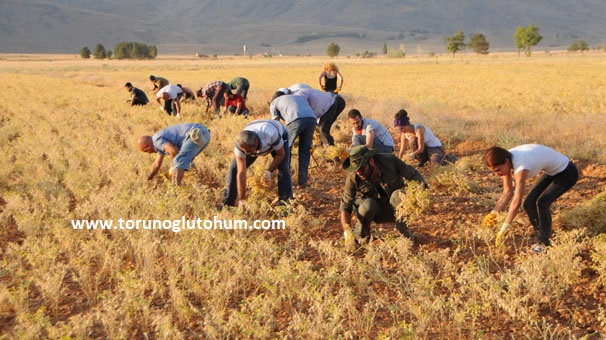 You can contact our company for information about certified chickpea seed prices and certified chickpea seed varieties.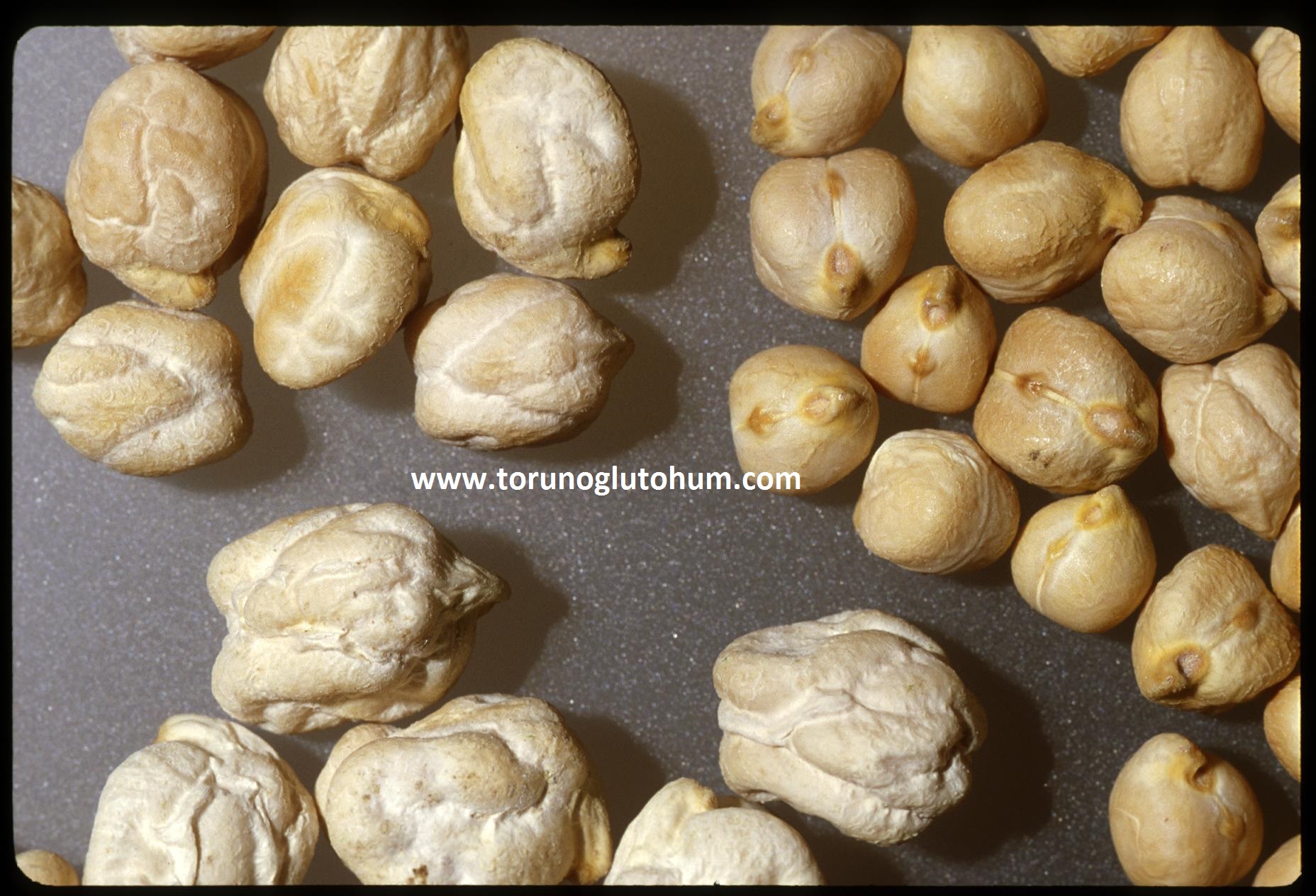 Tags: certified chickpea seed prices, certified chickpea varieties, chickpea seed on sale, best chickpea types