Grass Type Bait Turnip (Feed Rapeseed)
Feed Type Turnip (Fodder Rapeseed): It is planted in dry and juicy field in the autumn. Feed amount of rapeseed planting decare 1 kg seed. The plant is harvested in the spring. 10-15 tons of feed plants are harvested from the deer. Feed turnip is regarded as grass type silaged. When the silaged is done, dry matter is added to the straw. Grass feed grains are supported by the government.
Grass type bait turnip nutritive values:
The protein in the dry matter ranges from 18 to 22%.
With this feature, you are on your back. Crude cellulose 24%, Crude fat 3, 2,
Digestible protein was measured as 12.2%
Hungarian Fiji and Domestic Fiji are at least twice as efficient.
COMPARISON OF NUTRITIONAL VALUES
NAME RAW PROTEIN RAW FAT RAW CELLULOSE
FINE 16,8 1,9 22
GRASS TYPE BAIT TURNIP 18,2 3,2 24,5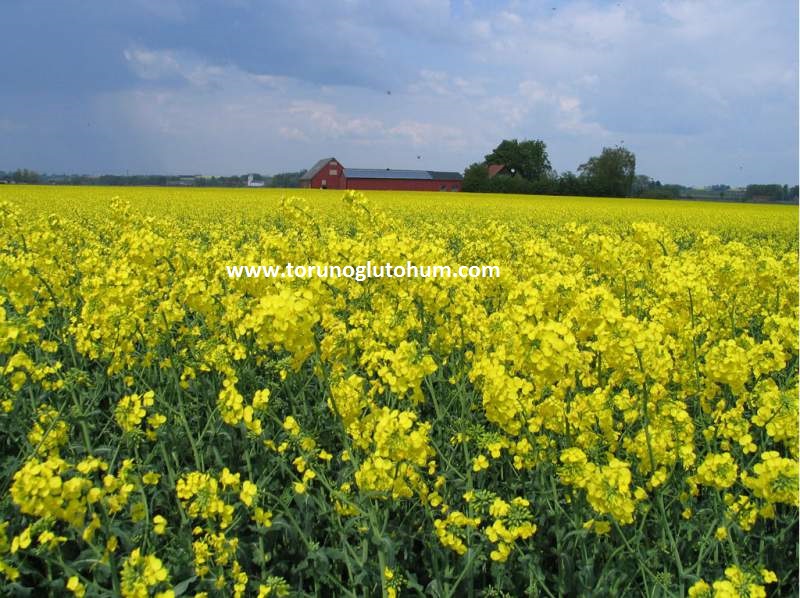 Tags: herbage bait turnip, lenox feed turnip, lenox seed prices, lenox bait turnip seeds price, lenox bait turnip farming, lenox sowing period