Chia Seeds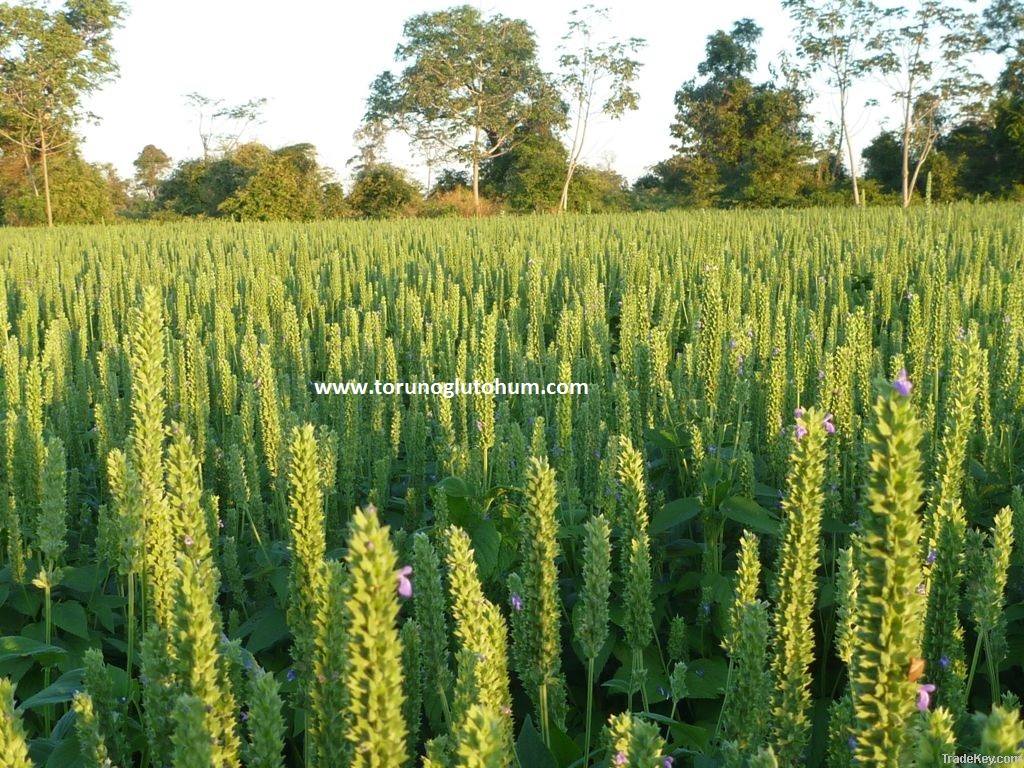 Chia is a South American plant. Its native country is Mexico, Guatemala, Ecuador and Bolivia.In these countries intensive farming is done and it is widely grown.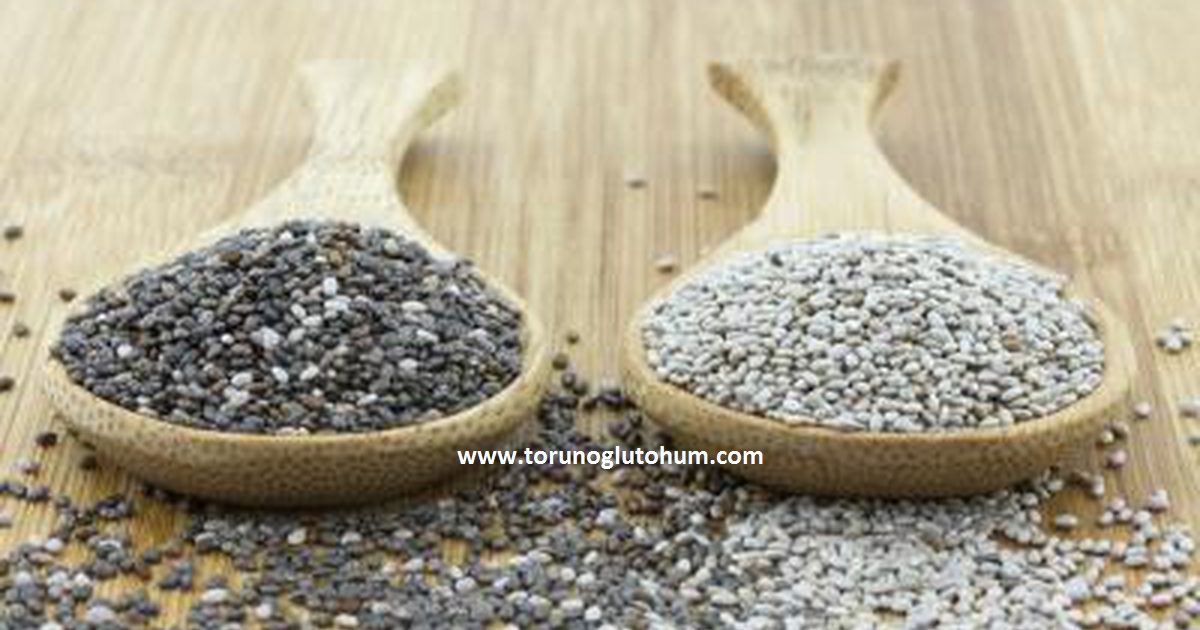 In our country, agriculture has begun to be built in recent years. It is located on the market shelves. Chia seeds have higher levels of omega-3 than salmon roe.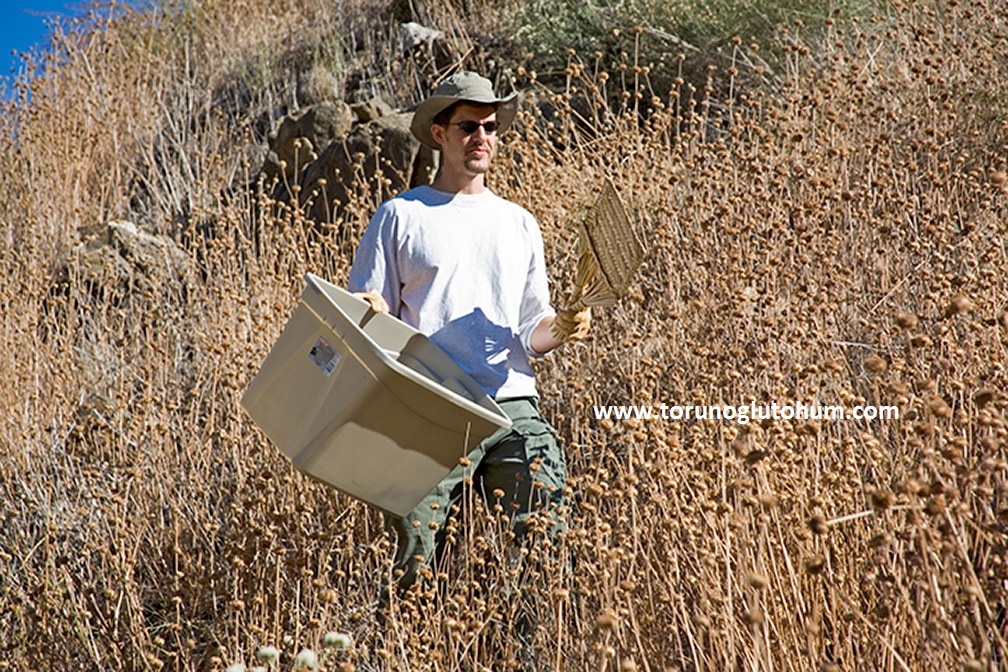 In the past, Maya and Aztecs used Chia plant rather more. The soldiers were consumed for energy. It contains intense protein, vitamins and minerals. Has the feature of feeling of fullness.Today, there is widespread use for diet.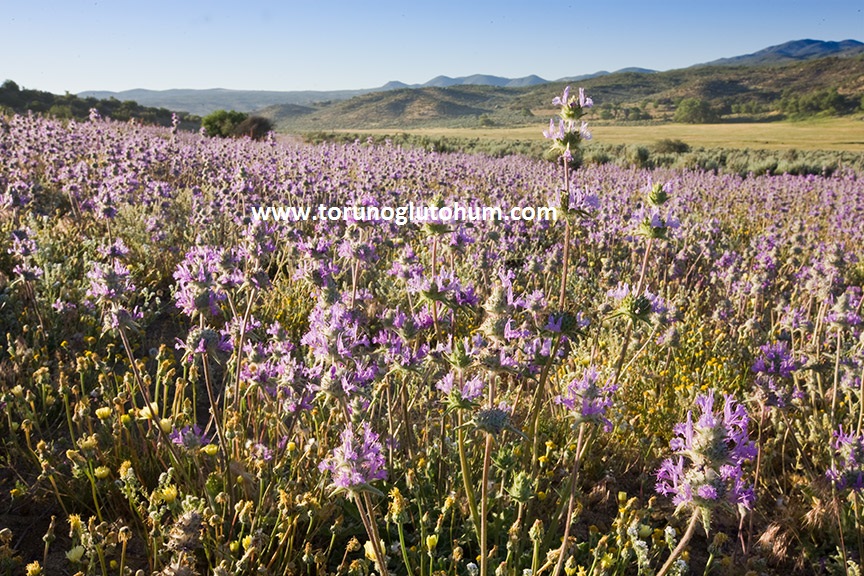 Chia seeds are planted between February and May. Harvest time is summer and autumn.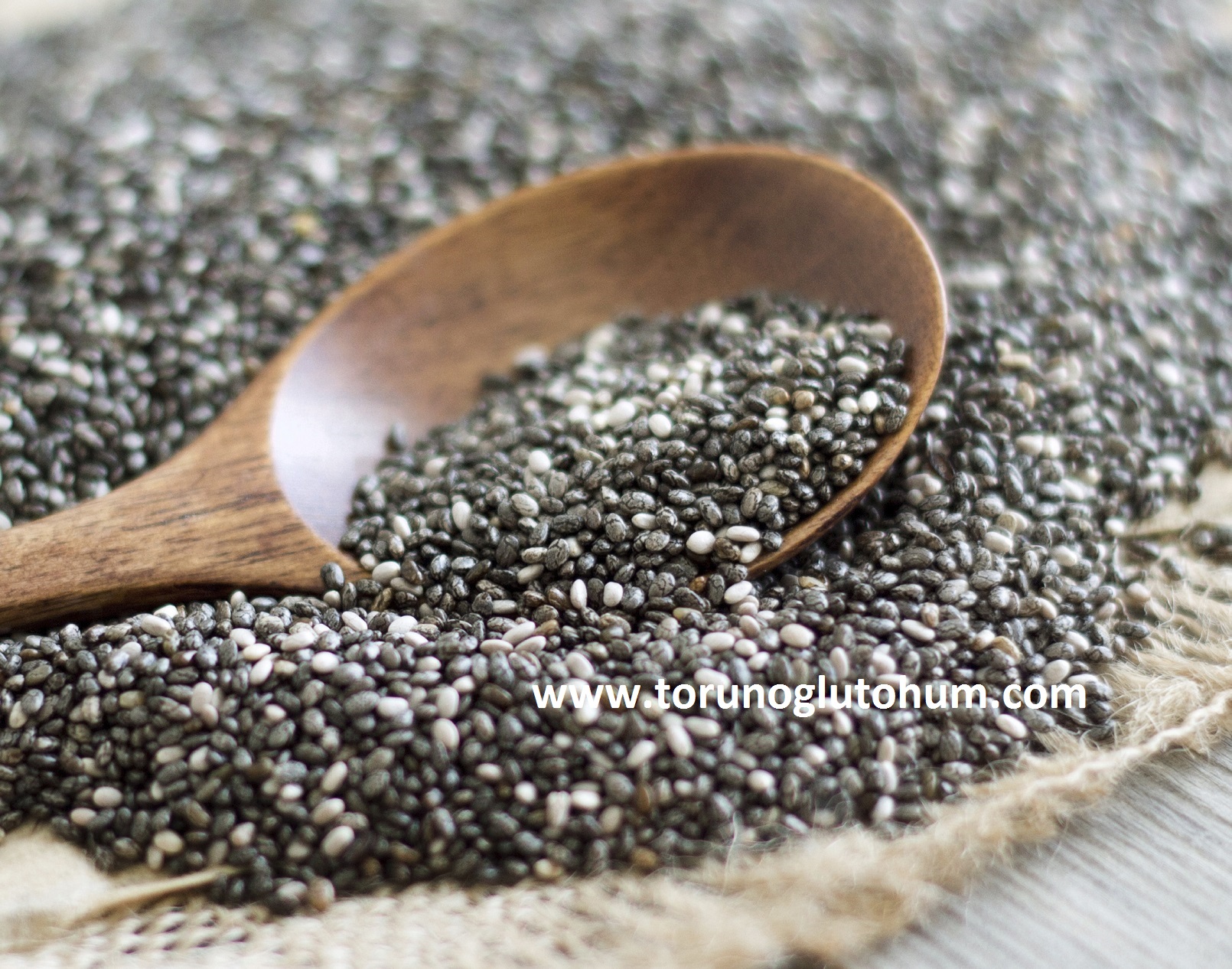 Our company sells Chia seeds. For information on Chia seed prices and varieties of Chia seeds, you can contact us at our contact numbers.
Tags:Chia seed prices, Chia seed varieties, Chia farming, how to use Chia seeds