Bait Sweet Pea
Bait Sweet Pea Seeds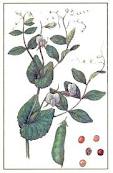 A feed pea is an animal feed plant variety. The feed pea latin name is nil sativum L's. The feed pea is a single annual feed plant. It is regarded as silaged and hay.
Feed pea seeds can be used in limited quantities in rations.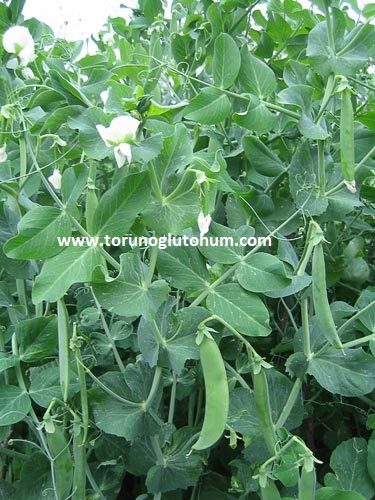 Characteristics of Feed Monkey Breeding and Feed Bees
Feed pea plant: Feed pea can be planted plain and mixed with cereals. 12-20 kg of seeds are planted in the deciduous plain of the feed pea. Feed amount of 8-10 kg from peas seeds (triticale, wheat, barley, oat) amount of mixture 6-8 kg. The depth of the cultivation of the raw peas is 3-5 cm.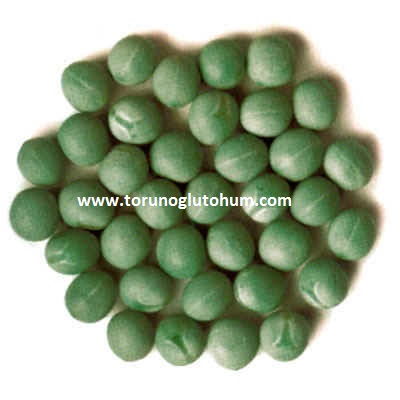 In the temperate regions of the feed bee sowing time is early autumn, early spring planting in the continental climate. The feed pea grows in cooler seasons.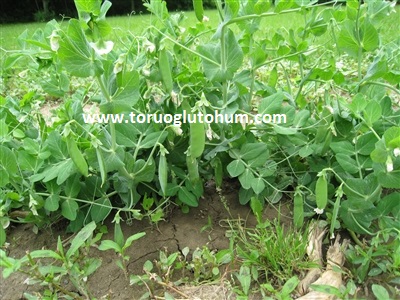 Feed pea harvest: When the feed pea is harvested during the half-bloom period, 500-1000 kg of dry weed is obtained. The ratio of raw pea hay to crude protein is 20-22%. At the harvest of the grain, 150-300 kg of seed is obtained from the field.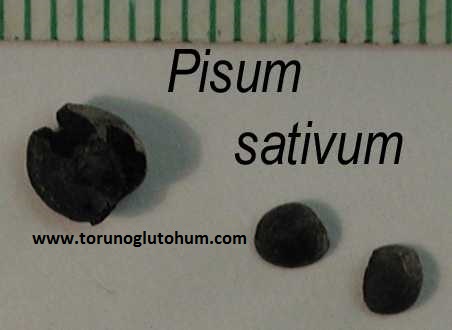 The feed is fed to the animals in a limited amount of bee. Excessive consumption of peas causes poisoning in animals. Production of animal peas is limited in our country.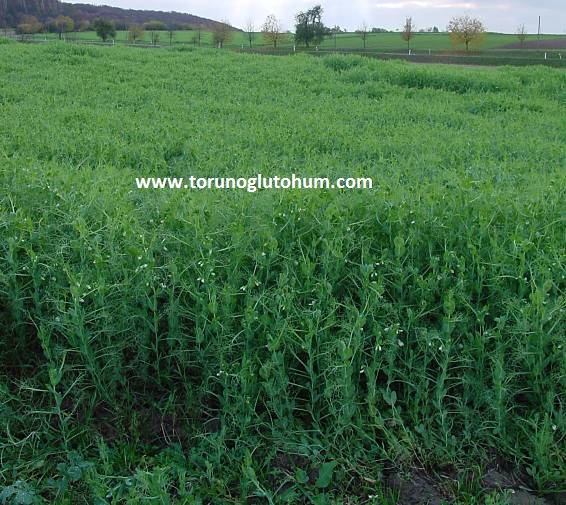 Our feed pea seeds are sold in our company. For information about the price of feed peas seeds 0322 2398809